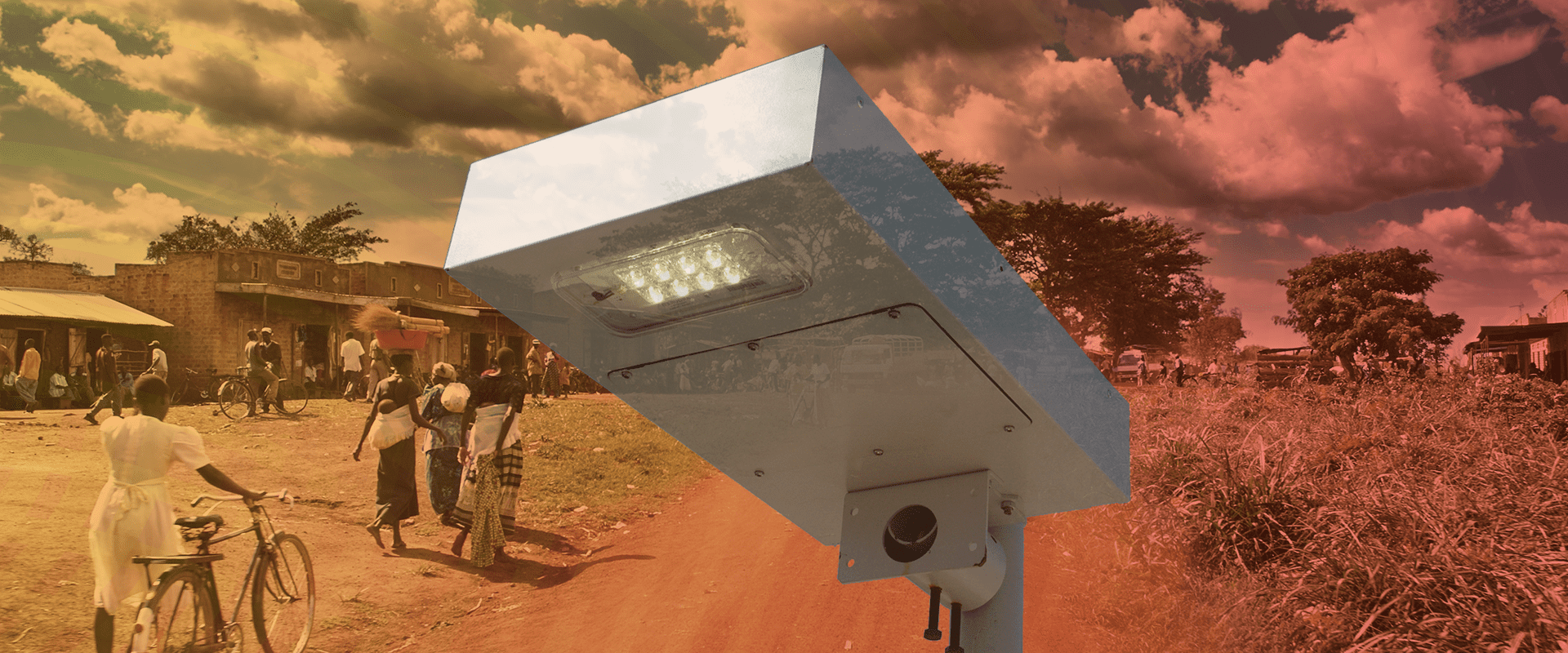 Arquiled presents prototype of Autonomous Solar LED Luminaire (LLESA)
Developed to light up regions of the globe where street lighting is non-existent or deficient, LLESA uses the sun as an exclusive source of energy and incorporates a smart management system that optimizes the solar energy capture and controls the luminous flux
Light where there is no electricity, from a clean and renewable source. This is the purpose of LLESA, the Autonomous Solar LED Luminaire developed by Arquiled as part of an R&D Project involving the collaboration of two universities specialized in Engineering – Instituto Superior Técnico (IST) de Portugal and Escuela Colombiana de Ingeniería Julio Garavito. IST's collaboration was the responsibility of Prof. Fátima Montemor, namely in the development of battery technology, while the Colombian university agreed to install the prototype of the luminaire on its campus, where it is currently under monitoring and testing in tropical latitude.
Ideal for application in areas with high solar radiation throughout the year and where the power grid infrastructure is inexistent or scarce, LLESA is a fully integrated monobloc design luminaire that produces electrical energy through the use of  photovoltaic panels and stores it in NI-Co* hydroxide batteries for later use. Additionally, it is prepared to withstand high temperatures and requires no maintenance.
Technology with social responsibility
According to Miguel Allen Lima, CEO of Arquiled, the development of LLESA represents a "technological challenge", namely with regard to the creation of the "battery charge management algorithm", but the project also includes a "social responsibility component" because "this monobloc model is made by design to economically disadvantaged areas." And this aspect is reflected in the price to be marked – "quite low, in order to be accessible to emerging economies", he adds.
Find out more about LLESA here.
* Hydrated Ni-Co hydroxide battery