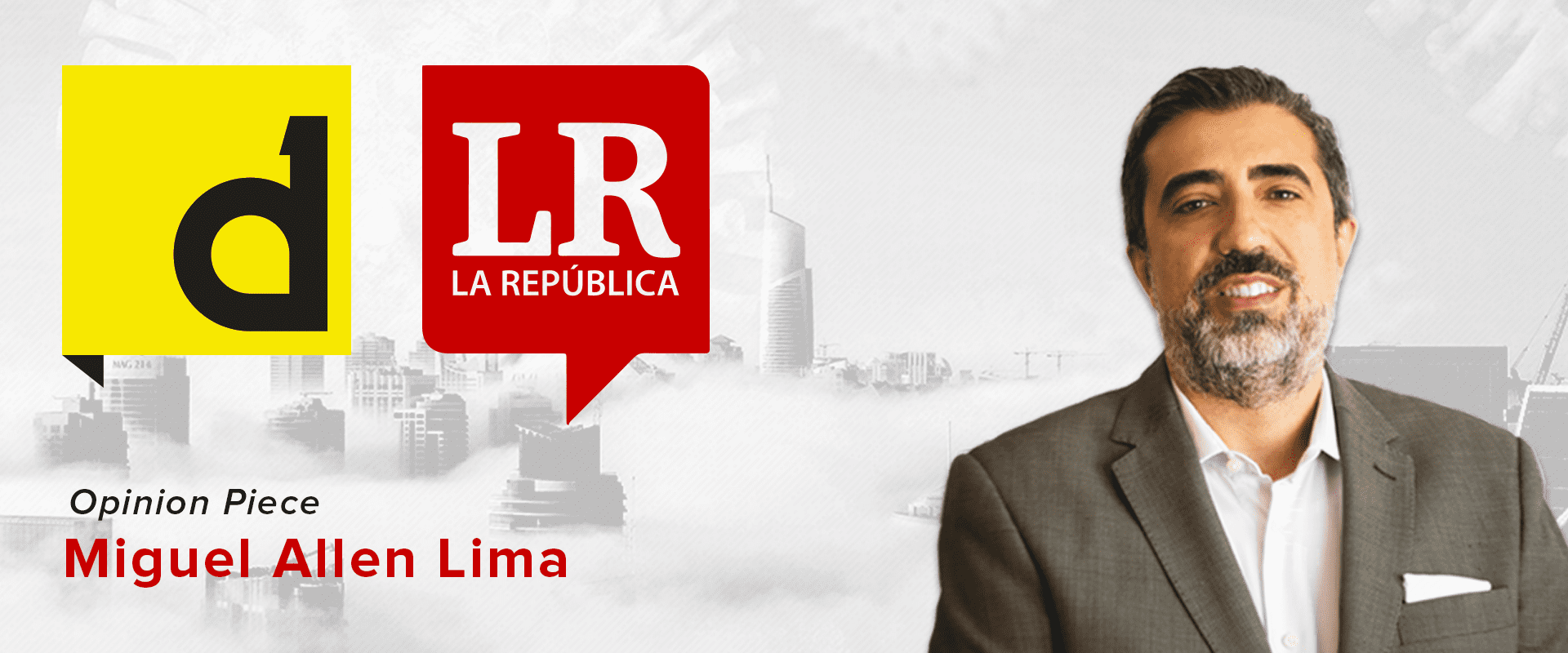 How Smart Cities can help in a pandemic situation
"That's where the IoT have a play to role. With inexpensive, anonymous and easily scalable solutions (...) a solution based on street lighting can be a very powerful weapon to fight pandemics anonymously and economically."
In a pandemic scenario – today is new coronavirus, tomorrow it will be another thing –, it is essential to maintain social distance. Until the discover of an effective medicine treatment or a vaccine, hygiene and social distance are fundamental weapons.
Social distancing and isolation reduce contact between people, thus halting the disease spread speed. It is a simple but very powerful statistic. A few days of early isolation can result in 10 or 100 times fewer infections. It is the so-called flattening of the curve that Portugal did so well.
The whole world has stopped due to COVID-19 disease, but it is widely held by experts that other pandemics may emerge soon. In fact, this was just another one in the last 20 years. There was H1N1, SARS, etc. Pandemics on livestock farms, unfortunately, are already relatively frequent. So, it is a matter of time before we have a similar crisis again. Our modern way of life enhances this.
If, at one hand, deforestation and natural habitats destruction put us in contact with more viruses (it is known that several wild animals are natural reservoirs of viruses – Influenza, Ebola, HIV, Coronavirus, etc.), on the other hand our global village, characterized by frequent travelling from country to country, continent to continent, promotes a quick spread of diseases throughout the world. In other words, we have more and more contact with new pathological agents and we have never been so quick to distribute them all over the planet. The perfect storm.
The Callenge: prevent and fight future pandemics
Therefore, the matter does not end at new coronavirus. This is just the first battle, but others will come. So, the question arises as to what weapons should humanity develop to prevent and combat pandemics? In terms of city management, what technologies can we implement to control these situations?
The World Economic Forum recently published a study on the topic. Based on an article from Newcastle University, it was analyzed how various IoT (internet of things) technologies for smart cities can help control the movement of people in a city. Among the various data analyzed, the steps in pedestrian circuits were monitored – who and where one is walking – and the flows of users in public transport were analyzed. The study showed that it was possible to verify the significant decrease in activity in the city as a result of social isolation.
We must aim to go further, however. More than verifying that the flow of people is decreasing, we must be able to detect areas where social distance is not being respected, with an increase in density in certain places. And, with this information being able to act, deterring these behaviors.
Currently there are already several technologies available that can make these results available. From applications installed on smartphones, access to data from mobile operators' antennas, to video surveillance cameras, and so on. There are, however, some important aspects to consider.
Ensuring privacy is one of them. Opinions are already in the making, asking to relax that right and advocating the monitoring of our geolocation by the operating systems of the phones. And, despite the good intentions that underlie these measures, is this the way we want to go? Can we trust companies and governments to voluntarily anonymize data?
Another aspect to consider is omnipresence. It is important that a solution is inexpensive and easily scalable on the outside to cover an entire city. Not just some more tourist and central areas, but the whole city including residential areas.
An IoT Street Lighting based solution
That's where the IoT have a play to role. With inexpensive, anonymous and easily scalable solutions. Street lighting, for example, could serve as the ideal platform for such a solution. On one hand, it is present in the entire urban circuit, on the other hand it has access to energy and is strategically placed a few meters from the ground. And in the Portuguese case, there is an average of one streetlamp for every three Portuguese.
Thus, each point of street lighting can easily measure the number of people around it. And, with this, validate agglomerations and violations of social distance in a very precise way. It's also possible to notify immediately the violation, whether by a sound or light warning and, at the same time, report this situation to the city management, which may trigger security agents.
There will certainly be many alternatives and other approaches to the topic. But a solution based on street lighting can be a very powerful weapon to fight pandemics anonymously and economically.
Miguel Allen Lima
ARQUILED CEO
Master of Science em Engenharia Eletrotécnica e de Computadores pelo IST
Master's in business administration pelo IESE/AESE
Note: This content was first published in the newspapers Dinheiro Vivo (Portugal) and La República (Colombia).