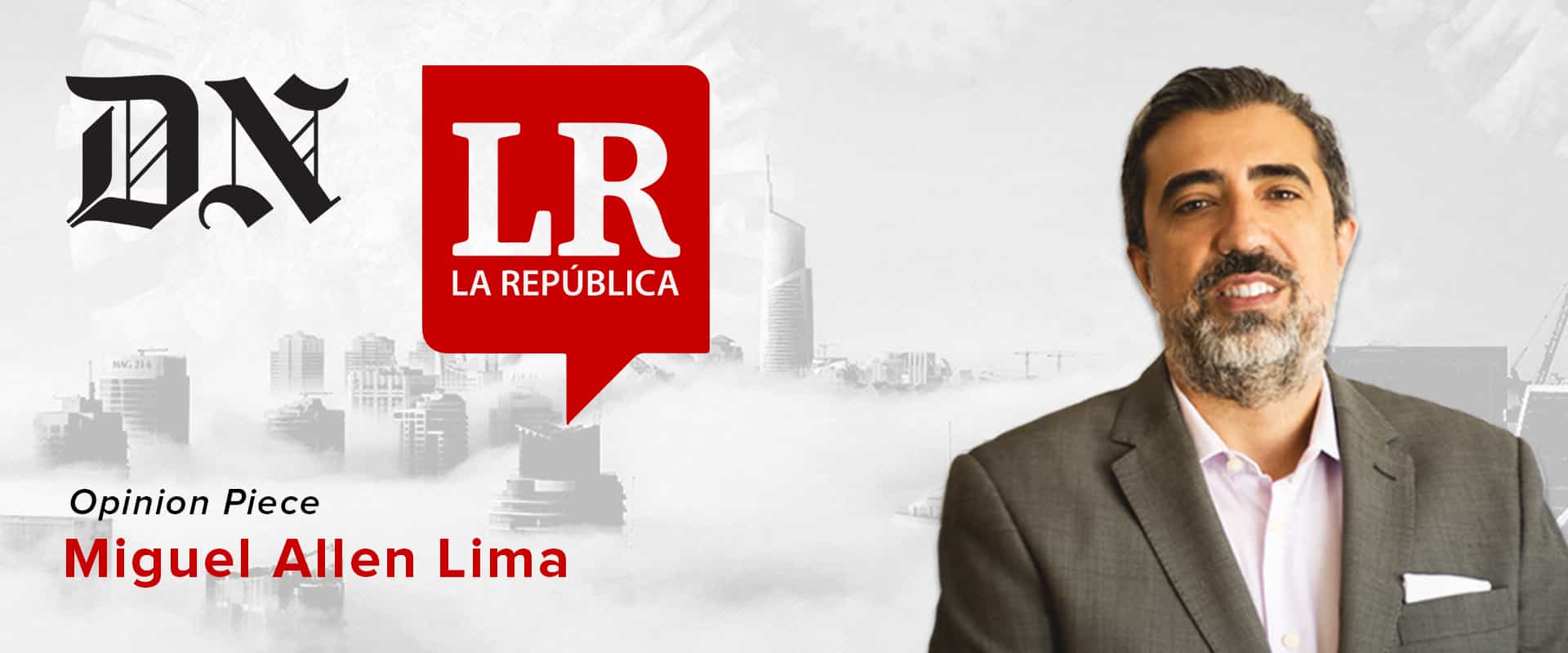 Ingenuity in pandemic times
How humanity was "caught off guard" by the new Coronavirus, but the human genius responded with a "silver bullet" in record time and is now preparing an "invisible light" to actively protect us against viruses and bacteria
This article was originally published in the newspapers Diário de Notícias (Portugal) and La República (Colombia).
In March, when the first cases of COVID-19 disease appeared in Portugal, we quickly adopted remote work, but we naively hoped that everything would be over quickly. We were even going to have a fair in April that was postponed to September. We could not be more wrong. Almost a year has passed, and the pandemic situation not only persists, it also has new infections values a hundred times worse than at the beginning.
Along the way, as human beings that we are we have adapted to a new normal. The pandemic has affected our professional, personal and social lives. At the economic level it is creating strong disturbances, however, as always in crisis situations, sectors are thriving, and new opportunities are emerging. I personally believe that human ingenuity has been our engine of development as a species. And in this situation, it will be no different, it will be technology and science that will help us to get out of this pandemic.
Perhaps the most talked about was the development – in record time – of vaccines with mRNA technology. This innovative technique creates a genetic message that teaches our body to produce parts of the virus to train the immune system. A kind of "manual on how to identify and kill a SARS-CoV-2" for our body. An extraordinary feat and naturally deserving all the attention. However, this war is not limited to a silver bullet that, although it is being developed in record time, is still slow to be distributed to the entire world population. Other weapons are needed to fight this virus until group immunity is achieved.
Another technology that is undergoing rapid development and where many manufacturers are putting efforts is the type-C ultraviolet LED (UV-C LED). This type of device emits a light that is invisible to humans, but has the property of killing viruses and bacteria, naturally including SARS-CoV-2.
The germicidal properties of ultraviolet light have been known for a long time. But, until very recently, the most common way of producing this light was using conventional fluorescent lamps. With the appearance of the UV-C LED, like what happened with LED white light, a new path of opportunities and applications opens in the field of disinfection.
Regarding UV-C LED applications, we can think about cleaning the air, reducing the suspended viral load. In the sterilization of surfaces and objects as well as in the treatment of water.
Imagine that you have these types of devices in nursing homes, schools, hospitals, offices, or even at home place. Or, for example, that we have a box where we can put our personal objects and that, after a few seconds, are completely disinfected.
It is interesting to know that we have an invisible light that is taking care of us and actively killing the possible viral load. It is yet another powerful weapon resulting from our ingenuity that will help us to fight this pandemic. And, if the UV-C LED has a similar development to the white LED, it is to be expected that very soon we will have UV-C light everywhere (home, office, hospitals, and others) watching over our health.
Humanity has clearly been taken by surprise with this virus. And, according to experts, it was an announced disaster and others may be just around the corner. But if there is a positive side to this crisis, it is the development and improvement of all these defense mechanisms. When the next one comes, we will surely be better prepared.
Miguel Allen Lima
ARQUILED CEO