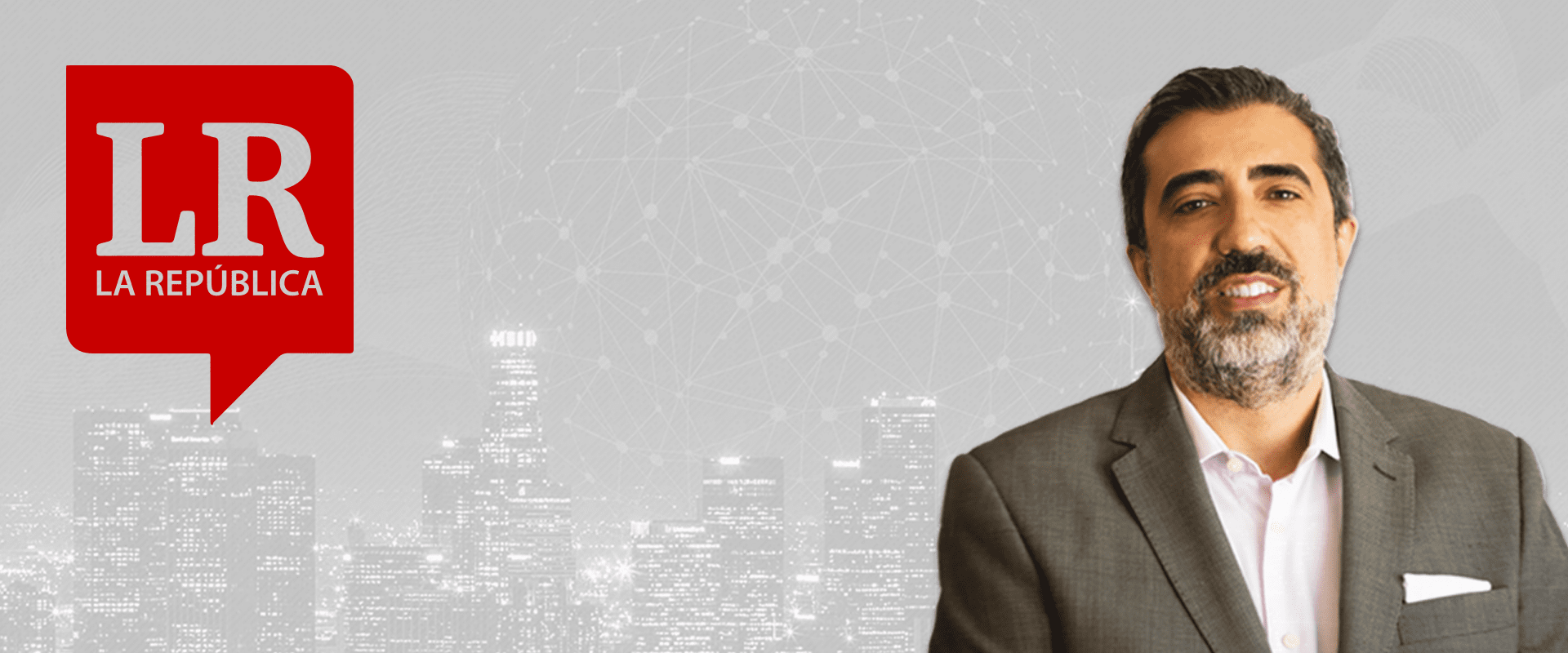 "LoRaWAN® technology can change the world as we know it"
In it's latest op-ed featured in La República, Miguel Allen Lima, CEO of Arquiled, decodes the technology of long-range and low-power wireless networks and why it will decisively drive the Internet of things.
"Things are starting to come to life", but to massify the smart solutions that allow objects to "communicate with each other and with the world" it is necessary to reduce consumption and energy and have a "wide coverage communication network and ubiquitous". "In the article published in La República, Miguel Allen Lima argues that the revolutionary potential of LoRaWAN® technology derives precisely from the fact that it allows these limitations to be overcome and provides examples of potential applications and their associated advantages.
What is LoRaWAN® technology?
It is a communications technology "specially designed for the Internet of things" and is characterized by combining low power and wide range, which allows you to connect thousands of devices with negligible consumption compared to a simple mobile phone, for example.
From the smart management of domestic services such as water, light and gas, to the integrated management of complex telemetry-based systems, the applications and advantages of LoRaWAN® technology are immense, always offering multiple efficiency gains.
Read the original article in Spanish to learn about the possibilities of technology that promises to change the world in a much shorter time frame than you might expect.
For a practical example of the application of LoRaWAN® technology, discover the new Smart Street Lighting System that we are implementing in Tomar county.
---
LoRaWAN® is a registered trademark of LoRa Alliance®.