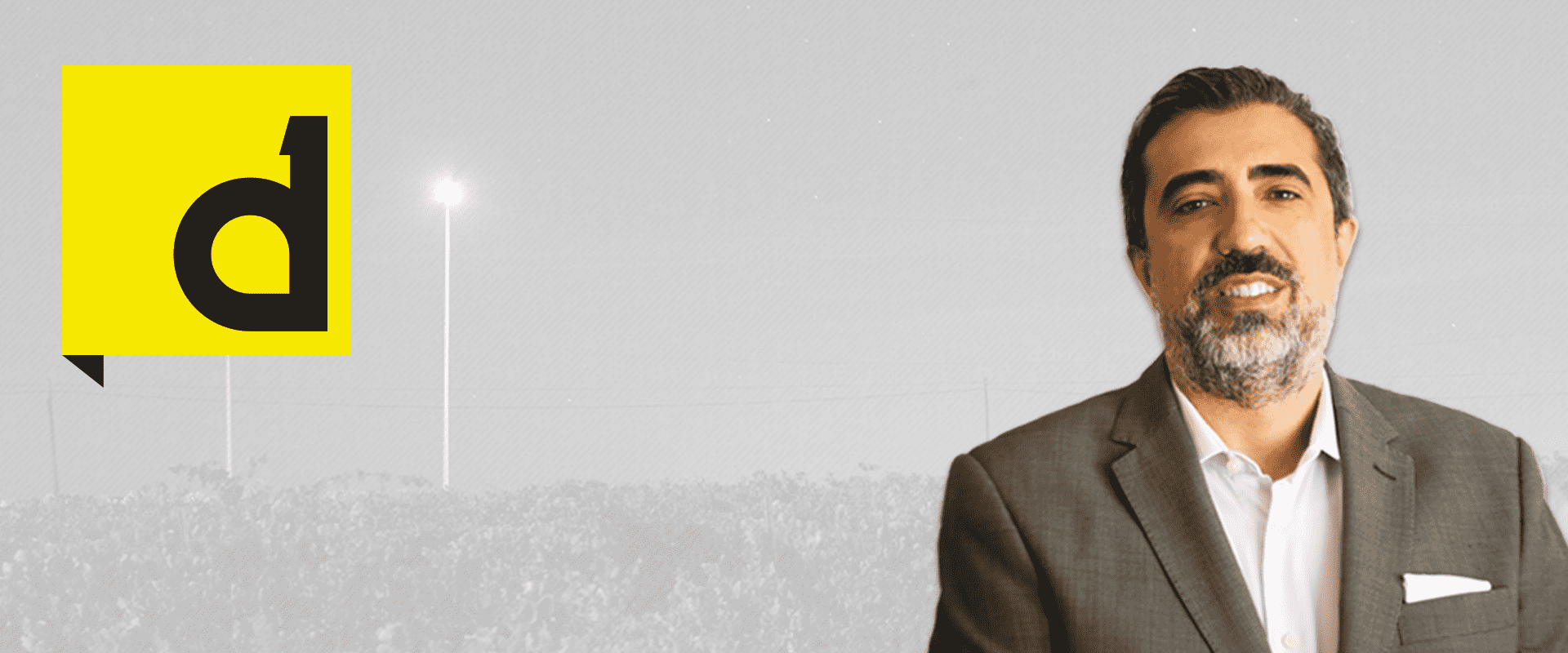 "Smart lighting enhances ARQUILED's growth" – Dinheiro Vivo newspaper
Smart street lighting projects developed in the Portuguese market make up for the difficulties caused by the lack of raw materials and by the currency devaluation in the company's export destinations
ARQUILED will reach a turnover of about 11 million euros in 2021, based mainly on street lighting projects developed in Portuguese municipalities, two thirds of which concerning connected luminaires.
Speaking to "Dinheiro Vivo" newspaper, Miguel Allen Lima, CEO of ARQUILED, says that "the market is evolving naturally, connected luminaries are the standard. Savings that can reach up to 80% and returns in 3 or 4 years, "with products that easily last 15 years", reveal advantages that are too important to be ignored by mayors.
With an expertise in street lighting and energy efficiency, ARQUILED has seen the scope of its intervention widened with a focus on creating solutions for smart cities. "We are increasingly looking at the city as a whole and there are many areas where it is possible to optimize costs. Energy efficiency in the lighting field is just one of these components," says Miguel Allen Lima.
In this context, the "Dinheiro Vivo" article points the numerous possibilities resulting from the association between smart lighting and Internet of Things (IoT) – by allowing integration with other services, thus "making the most of the telecommunication's infrastructure that is being placed" – and reveals that ARQUILED intends to launch two new products to optimize resource management in 2022, the year in which it estimates a turnover of 13 million.
Other highlights of the article
The launch of the HIGYA products, a UV-C LED disinfection product range.
The signing of a contract representation for Europe and Angola with BeWater, a Beijing Enterprises Water Group Limited company.
A tricky 2021 in export.
Check out the original "Dinheiro Vivo" article (PT) bellow or here.