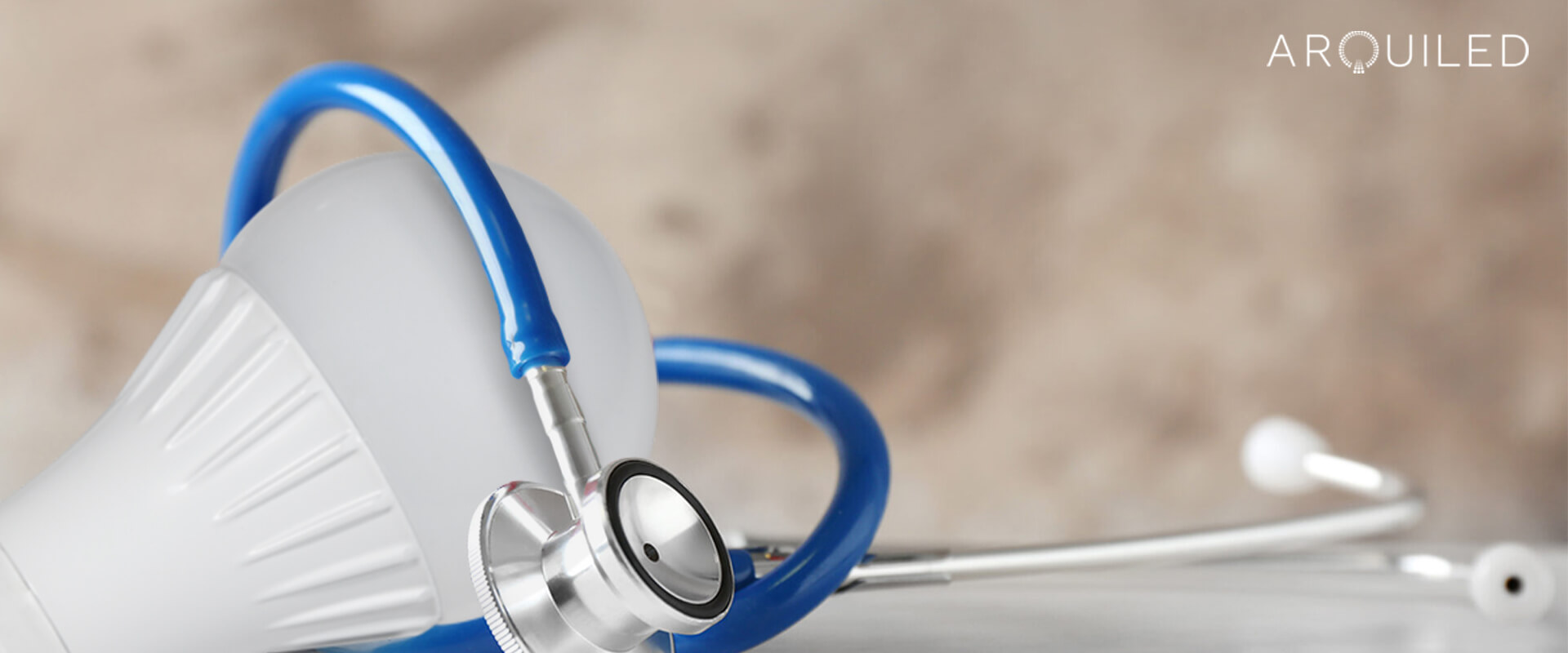 5 Health benefits of LED lighting
LED lighting benefits in terms of energy efficiency, cost savings and environmental protection are so important that we sometimes overlook its health benefits! Until today.... here are five of the most important.
1. More energy and better mood
The color temperature of LED light can be controlled to simulate the blue wavelengths of daylight, which benefits vitality and mood.
2. Better sleep
The LED can be manipulated to emit light in warmer colors to stimulate the melatonin production – the hormone responsible for regulating the circadian rhythm, the compass that manages our biological clock.
3. Less headaches
LED technology eliminates the common glare in sodium lights and dramatically reduces glare and eyestrain, symptoms associated with headaches and migraines.
4. Non toxic
LEDs do not include hazardous materials such as mercury, common in incandescent and fluorescent lamps and extremely harmful even in small amounts.
5. A solution for SAD
Seasonal Affective Disorder (SAD) affects individuals in countries that have limited exposure to sunlight during the winter. Phototherapy using LED light is being explored as a potential treatment for this disorder.