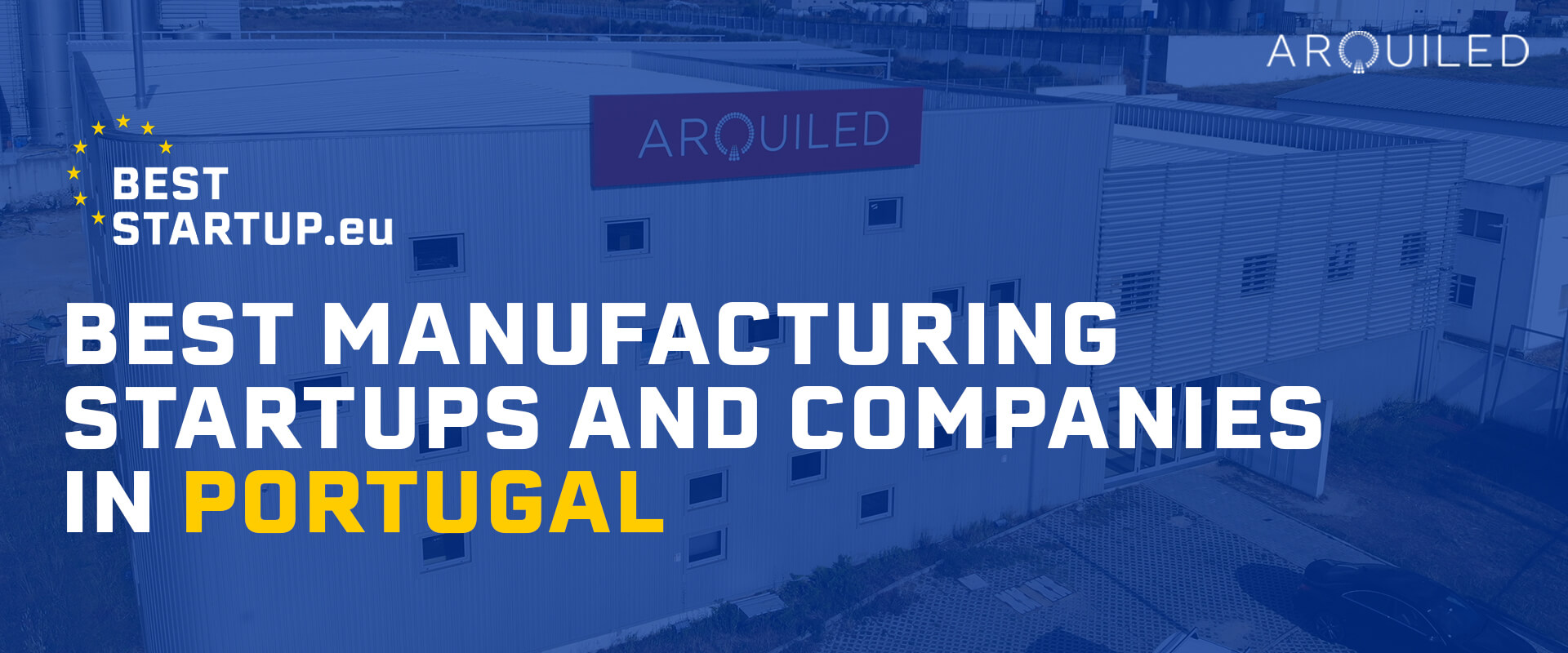 ARQUILED listed among the 101 Best Manufacturers in Portugal
BestStartupEU includes Arquiled in its list of the 101 best manufacturers and startups in Portugal, along with other prominent brands of the country
BestStartupEU's choice fell on the best companies – manufacturers and startups – based in Portugal that, regardless of their size, stand out for their outstanding performance in the following categories:
INNOVATION
Innovative ideas
Innovative approach to the market
Innovative products
GROWTH
Outstanding growth
Exceptional growth strategy
MANAGEMENT
BestStartup.eu's mission is to promote the best companies, businesses and innovations from the EU and UK on a global scale. Its goal is to boost investment in European companies and startups by tackling the information asymmetry between small innovative startups and institutional investors.
Check out the list of the 101 best manufacturers in Portugal.