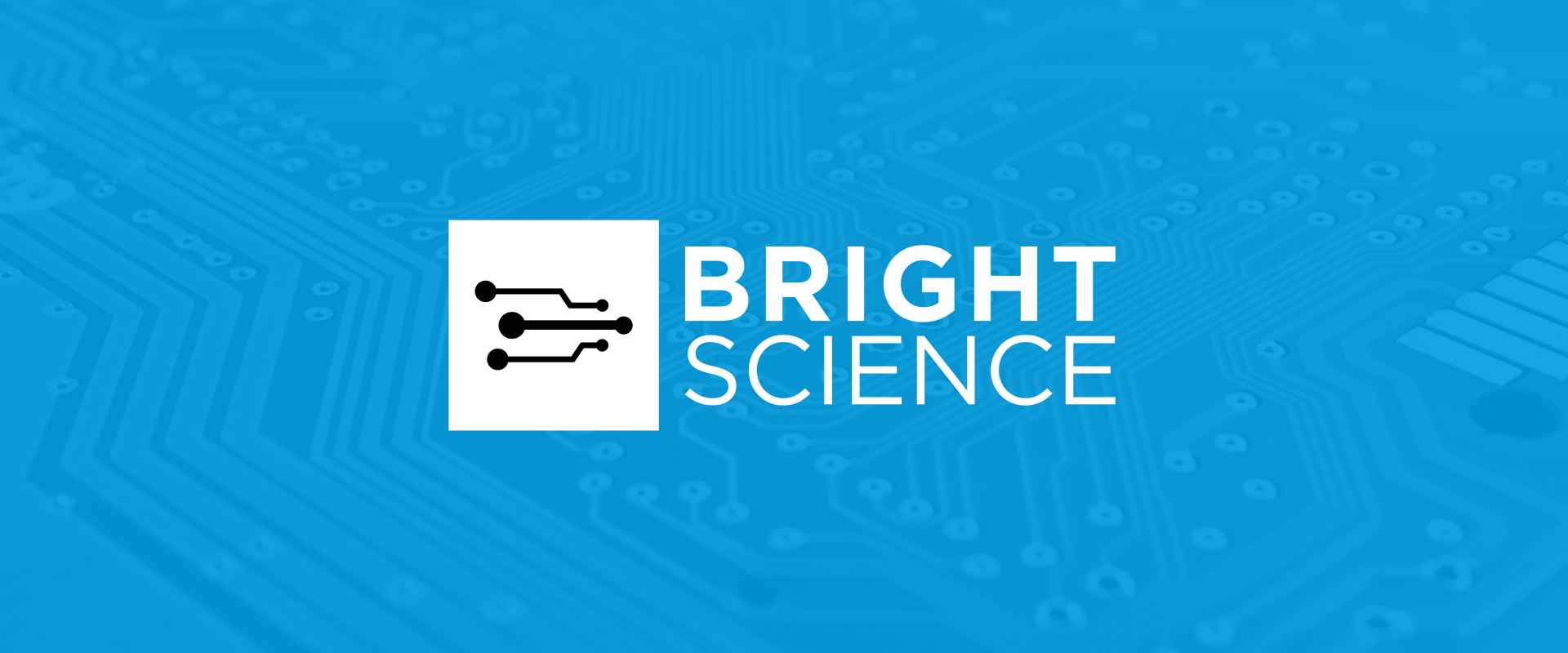 Bright Science – The new company of Arquiled's Group
BRIGHT SCIENCE is the latest achievement from the ARQUILED group, that results from the need to create an engineering company for new products and technologies applied to the cluster of intelligent lighting solutions and to the infrastructures that underpin city management.
Focused on the areas of engineering, electrotechnology, optical and mechanical research, BRIGHT SCIENCE will also serve to carry out technical tests and analyzes. At the helm of operations is João Ribeiro, with a master's degree in information systems and Technologies, has a long experience in the banking, telecommunications and teaching sectors.
Partnerships with higher education institutions
According to Miguel Allen Lima, CEO of ARQUILED and BRIGHT SCIENCE, "the birth of this company is a result of the success and growth of ARQUILED, especially in the public lighting market, where we are an innovative company with differentiating solutions."
In the short term, BRIGHT SCIENCE intends to establish direct partnerships with higher education institutions aiming at the development of joint research projects based on the sharing of ideas and experiences. Based on these protocols, the company also intends to create scholarships and internships for students in the area and subsequently recruit and specialize them.
Another step in the growth of Arquiled
The creation of BRIGHT SCIENCE is the latest sign of vitality for the ARQUILED group. With offices in Lisbon and a plant in Mora, Alentejo, ARQUILED has been working on the concept of Smart Cities, which is based on pillars such as sustainability, safety, energy efficiency, intelligence and connectivity. In addition to developing pioneering projects in Portugal, ARQUILED is also investing heavily in its internationalization, namely by investing in countries such as Brazil and Peru, or by opening an office in Bogotá, Colombia, which has already been implemented.