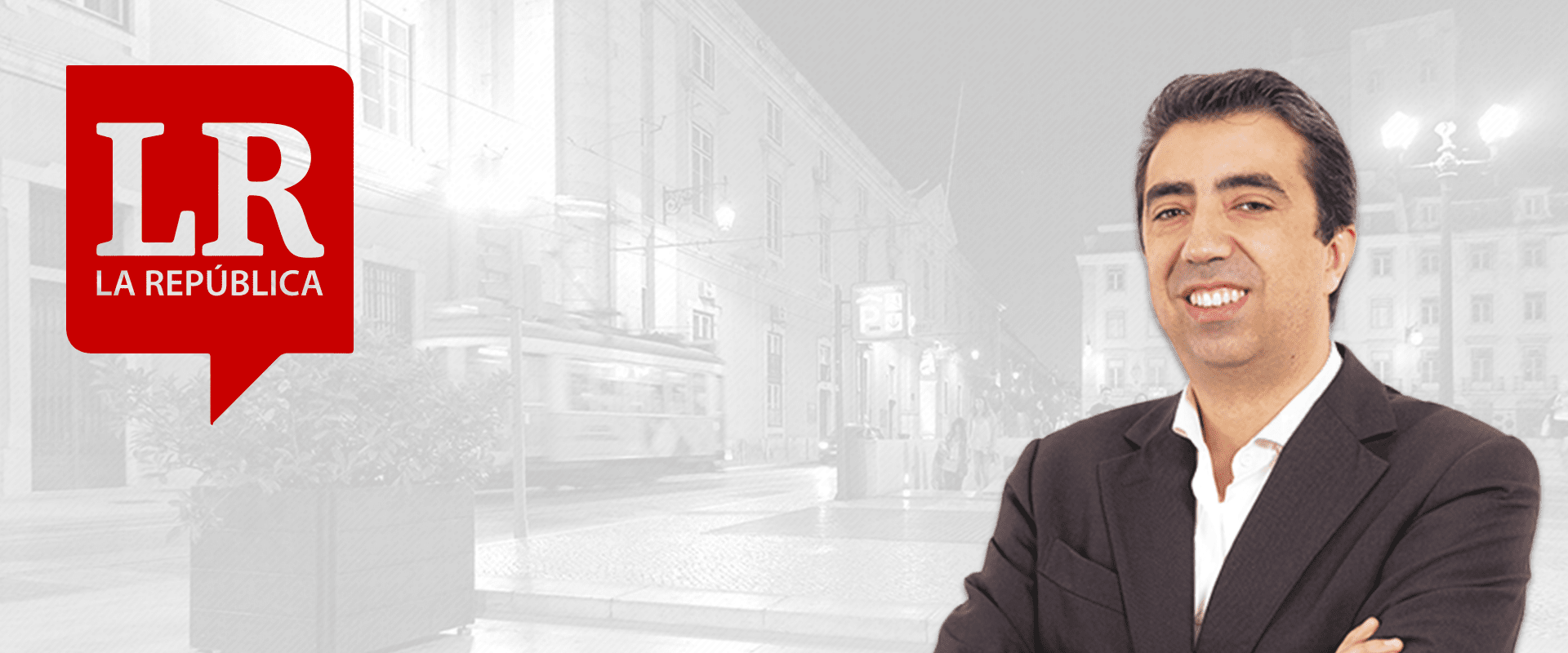 Information is the "key piece" for Smart Cities – Miguel Allen Lima to "La República"
In his latest opinion article, published by the Colombian newspaper "La República", entitled "A Holistic View of Smart Cities", Miguel Allen Lima addresses the growing complexity of city management resulting from the increase in urban population, clarifying what he considers to be the key to smart cities giving the example of Cascais municipality, in Portugal.
To Arquiled's CEO, a new paradigm in city management is needed, a model that considers technology as a (essential) mean of delivering concrete results, such as optimizing resources and supporting growth. According to Miguel A. Lima, "accessible and fluid" information is the "key piece" in the smart cities to obtain the results and to manage "interoperable" systems. On the contrary, the creation of closed information systems that oblige municipalities to adopt and manage their multiple resources in isolation is a "narrowly limiting option" and almost invariably result in inefficient municipalities.
The (good) example of Cascais
In this line of thinking, the Smart City of Cascais is indicated as an example of the holistic vision advocated in the article, "a solution with future and capacity of evolution" that has a "center of control and management of the entire municipality", namely of street lighting, waste, energy and even the police, among others. According to Miguel A. Lima, the best way to protect investment in the future is to opt for "open solutions" that can be integrated with existing ones and with those that may come.
Finally, Miguel A. Lima highlights five key factors to implement in Smart City that will achieve the results that "society and the community are grateful for."
Discover them by reading the original article in "La República" or download the English version (PDF).