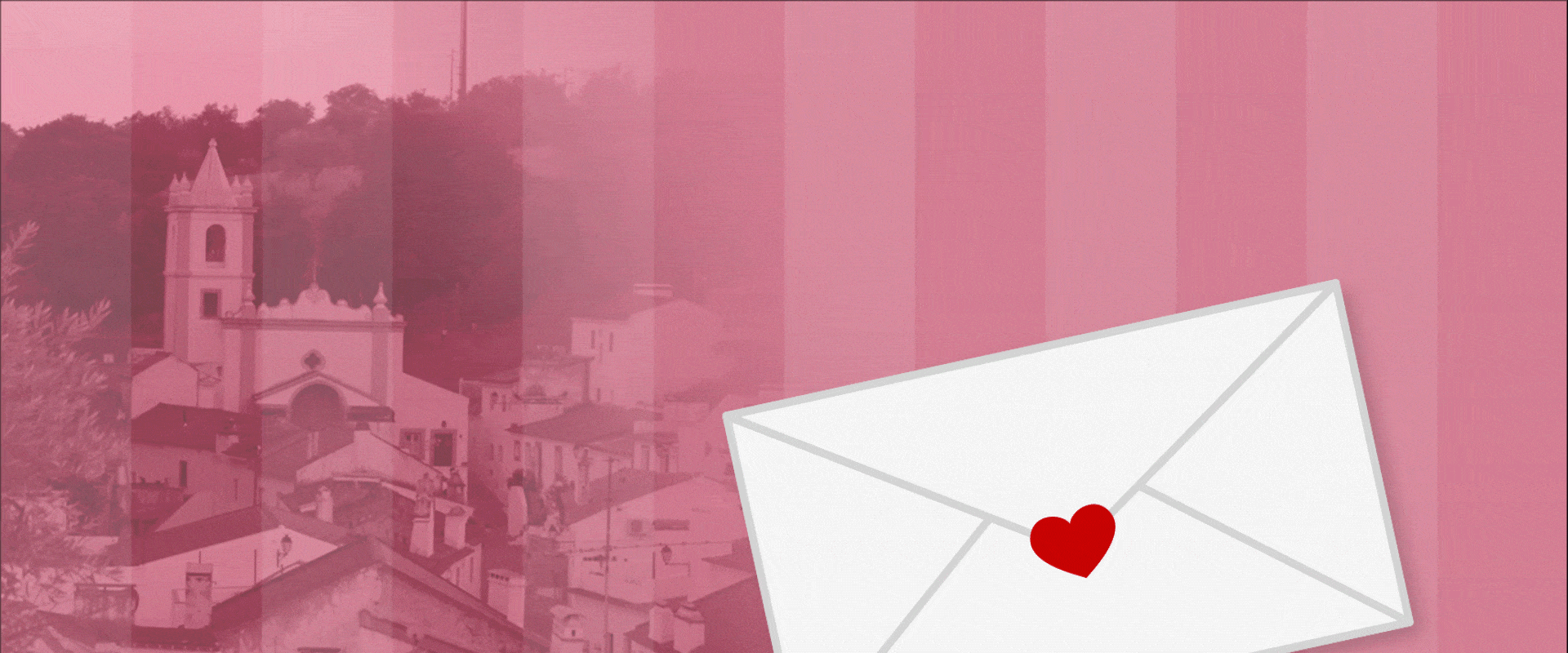 Mora, love letter to a village in the interior of Alentejo
"Mora, a love forever" is a well-known promotional video of the municipality, but it is also what we feel at ARQUILED. The story of how we came to locate in Mora and the challenges and rewards of portuguese interiority reading like a belated love letter....
Almost 10 years ago, when I accepted the challenge of managing ARQUILED, I already knew it as an innovative lighting company and pioneer in the new LED (Light Emitting Diode) technology. Perhaps for that reason, I confess that I was surprised to learn that its factory and headquarters were in Mora, a small village in the Alentejo region.
But… why Mora?
Since the country has some well-known industrial poles, areas that are better prepared to receive technological units and have better access roads, one would expect this to be the natural choice for a company like ARQUILED, but that was not the case.
The reason, as I later learned, is quite prosaic: in 2008 ARQUILED acquired an electrical equipment company whose facilities were in Mora, precisely.
In general, the limitations of the country's inland areas are well known: some desertification, limited infrastructure in basic services such as health and education, and poor accessibility. When I joined the company, I was aware of these and other drawbacks, as well as the limitations that are sometimes associated with them. But I also learned (we learned) how to overcome them and, surprisingly, I found myself glimpsing the advantages and rewards associated with the so-called geographic "interiority".
And these are the ones I would like to focus on.
The good side of Portugal's hinterland
As the Anglo-Saxons would say, make no mistake, we face challenges due to being located where we are. But on the other hand, in Mora, a company of our size can make a difference. In the lives of the people who work in it and in the companies that supply it. A real difference, beyond the often merely performative and politically correct discourse of corporate responsibility. In Mora, ARQUILED can be, and we believe it is, a driving force for local development and for the fight against desertification in the region where, admittedly, we settled for more pragmatic reasons than strategically aligned ones.
This difference that we can make in the community would hardly be within our reach in a more central geographical location. And it cannot but fill our souls, especially when we feel the reaction of the community itself.
Would you like an example? One day the then mayor said to me: "You are helping to keep young people in the municipality, otherwise they would have left already". The choice of a company's location is almost always a strategic decision that aims to maximize the inherent advantages. In the case of ARQUILED, the strategic decision was the acquisition of the above mentioned electrical equipment company; the location was a related consequence. "Ask not what your country can do for you, ask what you can do for your country," said John Kennedy in his famous inaugural address. For us, it wasn't about what Mora could do for ARQUILED, but it certainly is about what ARQUILED can and is proud to be able to do for Mora. And, you know what, the return ends up happening, establishing a symbiotic relationship between the community and the company in which everyone wins.
"Mora, a love forever"
This is also one of the lessons of the recently deceased "Comendador" and businessmen Rui Nabeiro". It is possible to develop successful companies in the hinterland that can stimulate and retain talent. At the same time, synergies are generated, and the development of the entire economic ecosystem is fostered, such as local commerce – stores, restaurants, etc. – and tourism.
And don't forget that, in general, the quality of life in these areas is far superior to that of the big cities. A lower cost of living, no traffic, beautiful scenery, and first-class gastronomy. Actually, Mora has a gastronomic and wine heritage that is worth knowing, as it is its cultural and nature tourism.
Fifteen years later, the factory originally acquired by ARQUILED is greatly modified, adapted to our needs. But the decision that brought us to Mora, breaking the "natural" tendency to concentrate in coastal industrial centers, proved to be right.
We don't regret it; on the contrary, we already feel native "morenses". We are glad to be here.
Thank you, Mora!
Miguel Allen Lima
ARQUILED CEO